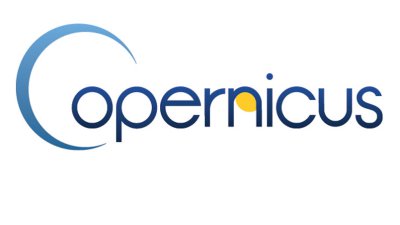 green spin will be present at the National Forum For Remote Sensing And Copernicus 2022 in Berlin, Germany, June 21st and 22nd.
There will be a poster presentation on both days.
Additionally, there is a digital exhibitor booth you can visit under the following link (German only!): Digital exhibitor booth.